Definition of Bink
What is a "bink" in the poker world? What is the definition of the term "bink"?
In poker, a "bink" refers to a big win in a tournament.
For instance, somebody might say - "I entered a 1,000 player tournament and binked it for $7k". This means that they won the tournament and collected $7,000.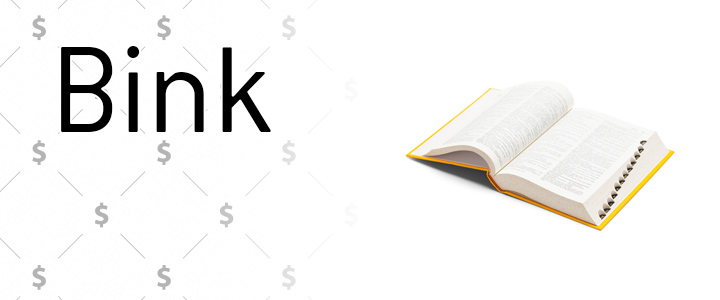 "Bink" is definitely a term that originated during the past decade or so. You would never hear Doyle Brunson saying that he "binked" a tournament - this is a term that has been coined for the newer generation of predominantly online players.
It is the goal of all poker players to "bink" a big tournament - most notably, the World Series of Poker.
Texas Holdem King articles that mention
Bink
:
Tournament Bankroll Management When You are Starting Out
How Does Staking Work in Poker?
The Rise of the Poker Streamer