Schoonbaert Joins Growing Stable of Talent at partypoker
Published on February 26th, 2019 4:42 pm EST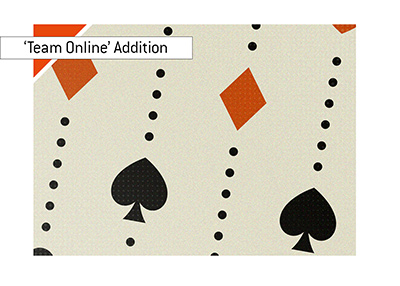 partypoker revealed their sixth addition to their newly formed "Team Online" earlier today after they announced that Ryan "schoonbaert" Schoonbaert had been signed to a deal.
Schoonbaert, who streams at Twitch.tv/schoonbaert, has been streaming for just over a year. To go from starting to stream to inking a sponsorship deal with partypoker in just over a year is a very impressive accomplishment and speaks to Schoonbaert's consistent streaming schedule and overall hard work.
While Schoonbaert just recently started streaming, his poker career has been years in the making. The resident of Calgary, Alberta spent years grinding the "live" casino scene, slowly making his way up to the $10/$25 stakes.
Schoonbaert, unlike some of the other players that partypoker has recently signed, has shown a love for multiple poker games and not just No Limit Hold'em. Schoonbaert is often streaming 8-Game, HORSE and more.
-
In the past week plus, partypoker has inked six people to become members of their newly formed "Team Online". They are:
Matt Staples
Hristivoje "All In Pav" Pavlovic
Travis "dramaticdegen" Darroch
Patrick "IrEgption" Tardif
Alan "Hotted" Widmann
Ryan Schoonbaert
Four of the six signings (Staples, Darroch, Tardif and Schoonbaert) are Canadian-born players, while Pavlovic is an Australian-born player that is currently living in New Zealand.
partypoker is rapidly putting together an impressive roster of streamers - who will be the next to sign?