Definition of Twitch Streamer
What is a "Twitch streamer" as it applies to the world of poker? What is the definition of a "Twitch streamer"?
Over the past couple of years, a number of poker players have taken to Twitch.tv to stream their tournaments and cash games.
Twitch.tv has proven to be a valuable source of supplementary income to a number of poker players, including the likes of Lex Veldhuis and Jaime Staples. Through subscriptions, sponsorships and donations, Twitch streamers can generate a significant amount of income.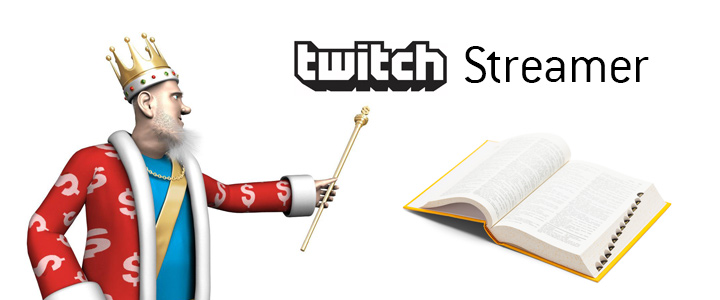 In addition, building a loyal Twitch following can result in securing a sponsorship deal with the likes of 888 Poker or Pokerstars, which is the route that the likes of Parker Talbot and Jaime Staples have gone.
Pokerstars and 888Poker have jumped on the streaming train themselves over the past number of years, as they sponsor a number of sponsors and both host their own channels.
With Twitch.tv continuing to grow in popularity, expect more players to stream their sessions on Twitch.tv.
Texas Holdem King articles that mention
Twitch Streamer
:
None.