Parker "TonkaaaaP" Talbot Leverages His Growing Popularity Into Deal
Published on January 29th, 2017 3:15 pm EST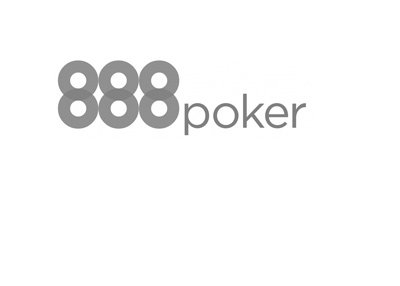 Earlier this month, Parker Talbot, known to many as "TonkaaaaP", revealed that he had signed a sponsorship deal with 888poker.
The professional poker player, who usually streams his play five times per week on Twitch.tv, has quickly become one of the biggest poker streamers in the world.
As part of the deal, Talbot will officially become an 888poker Ambassador and continue to put in a significant amount of tournament and SNG volume on the site. In addition, Talbot also revealed that he will be playing in 888poker live events and will occasionally hit the commentator's booth to help provide live commentary.
-
Talbot has quickly become one of the top poker streamers in the world on Twitch.tv thanks to his infectious personality and strong results.
"TonkaaaaP" is frequently seen in the higher buy-in tournaments and SNGs on Pokerstars. Talbot's ability to interact with people watching his stream and not take himself too seriously has helped to build him quite a following on Twitch, and Talbot was able to parlay this growing popularity into a deal with 888poker.
-
"TonkaaaaP" took the same path to becoming a professional poker player that many others have taken as well. Talbot started playing poker at a young age, first getting introduced to the game at the age of 13.
Talbot continued to play and enjoy the game as a teenager before heading off to school. Like many before him, Talbot elected to drop out of university following a "heater" and has never returned.
-
While most of Talbot's success has been enjoyed on Pokerstars and 888poker, "TonkaaaaP" has also had some decent scores in live tournaments as well, with his biggest cash coming in the 25k event at EPT13 Barcelona, where he finished in 7th place for roughly $180,909.
-
In inking his deal with 888poker, Talbot revealed that he will continue to play on Pokerstars as well as part of his streaming schedule.
You can catch Talbot's stream at the link provided below:
Source:
Neverlucky.tv