Activate Your Bet365 Sign-Up Code Now
Reveal Bonus Code

bet365 Poker - Welcome Package of up to €365
€365 bonus is redeemed in instalments based on Status Points earned. Tickets and prize wheel spins expire after seven days. Time limits, exclusions and T&Cs apply.
For more information about this offer please visit the website.
The bonus code THEKING can be used during registration, but does not change the offer amount in any way.
Roughly a decade ago, I decided to make Bet365 my permanent home for playing poker and betting on sports.
The decision wasn't an easy one - I literally looked through dozens and dozens of companies, trying to find the perfect fit for me.
In the end, different companies brought different things to the table, and I went with the company that was best suited for me.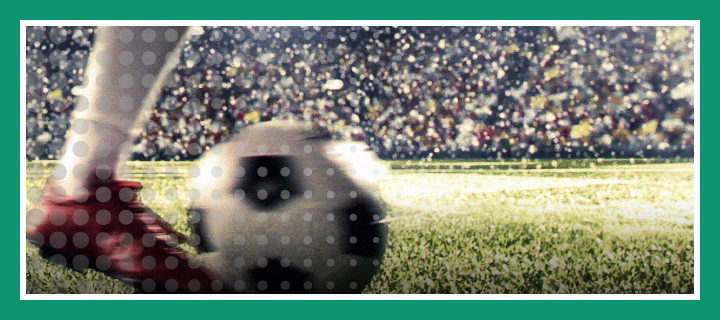 Some companies offered really fast deposits and withdrawals but their online poker offering was substandard.
Other companies offered a full range of sports betting options, though they had lacklustre reviews online.
In the case of Bet365, I went with the company that seemed to tick my most important boxes, which were: strong customer service, complete suite of gaming options and a great reputation.
That was in 2011, and I haven't regretted my move to open up an account on the site.
-
Let me take you through my process of signing up and using the site. This is strictly based on my own personal interactions with the site.
First off, signing up for the site took me no more than five minutes. To go from first signing up on the site to actually betting on a game took no more than ten minutes. Bet365 has the process streamlined very well, so you won't have to worry about too much of your time being taken up.
Ok - during the sign-up process, you will be asked to enter a bit of information. Bet365 asked me for my name, address, date of birth, etc. This is all standard procedure.
During the sign-up process, I was asked for a bonus code. If you click on the "Reveal Sign Up Code" link listed above, the sign-up code will be revealed to you. This is the same code that I used to sign up.
After finishing the registration process, I received an email from Bet365 and my account was now active.
At this point, I had to make a deposit in order to get into the game. I used my Mastercard to deposit, as this was the most convenient of the different options that Bet365 provided. My credit card went through with no issues as I was successfully billed $100.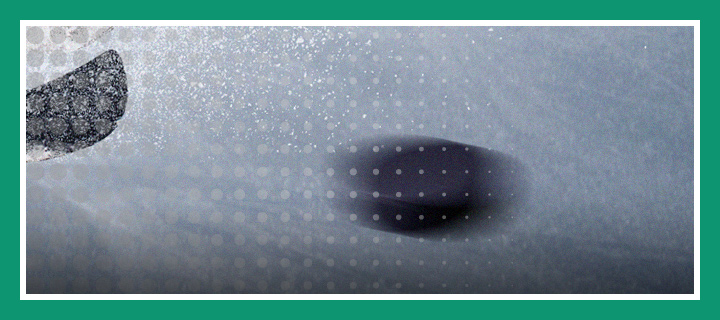 Now my account was active and funded.
I decided to place a bet on a National Hockey League game, as I am from Canada.
As I was watching the game on TV, I noticed that Bet365 had an "in-play" feature that allowed me to bet on the game in real time. For instance, if one team scored first, the odds would update automatically, and I could bet on the outcome of the game based on what had happened up until that point.
As I waited for this game to end, I decide to transfer the remaining money in my online Bet365 wallet over to my poker account. While the game was playing on TV, I sat down and played some $0.25/$0.50 No Limit Hold'em poker.
The poker room was easy to navigate for me and I found plenty of action immediately. Unlike other sites that have confusing navigation and too many things going on, I found the Bet365 poker room easy to navigate.
I'm not really into casino games, though I quickly noticed that Bet365 also offered me the opportunity to play roulette, blackjack and a host of other games.
In addition, as if that weren't enough, I could even sit down and play with a "live dealer" - that meant that a real, live person would have been spinning the wheel.
Isn't technology fantastic?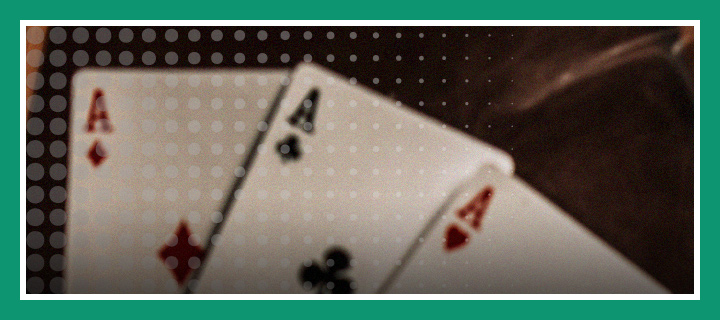 Let me read down a quick list of the things that I really like about Bet365. This is strictly my own opinion - you might feel differently.
Customer Service. I have found my customer service experiences at Bet365 to have been really strong. I've had to email about a few issues over the past couple of years, and somebody always responds very quickly. There are certain other unnamed sites that offer very poor customer service experiences, but Bet365 is certainly not like that.
If I spoke a language other than English, I have noticed that Bet365 offers customer service in a variety of different languages.
2. Sign Up Process. I don't like an overly complicated sign-up process - I just want to enter my information and get going. If I can't place a bet within 10 minutes of starting to sign up for an account, I am likely not going to remain a customer for very long. Bet365, in my opinion, has a very streamlined sign-up process.
3. Product Offerings. Bet365 is very, very strong in this regard.
My favourite sports to wager on include soccer, American football and hockey. If there is a game going on anywhere in the world, there is a very good chance that Bet365 will offer odds on it.
In fact, in one case there was a game that I wasn't able to bet on, and after emailing Bet365 about the contest, they posted a line for the game just for me! Now that is strong customer service.
I enjoy betting on sports and playing poker, though I have noticed that Bet365 also offers a number of other different games as well.
In reality - there is really no reason to enter a brick-and-mortar casino ever again, as Bet365 already offers me everything that I need.
4. Deposits and Withdrawals. My deposits went through instantly, and my withdrawals have always been processed in a timely manner.
My withdrawal method of choice is receiving ACH payments to my bank account. In most cases, I have my payment in my account within 48 hours of making the withdrawal. Given that I live in Canada (which is on another continent), I am pretty happy with this speed.
I have never had an issue with a deposit or withdrawal up to now, and my credit card information has always remained secure.
5. Mobile access. Other sites have very lacklustre mobile offerings, though Bet365's iOS app works flawlessly on my iPhone XR. I have only ever bet on sports using my iPhone, though I'm sure that their poker app works well.
-
I've honestly been very happy with Bet365 during my time with the company, which has lasted roughly 8 years or so.
Other online gaming companies come and go, though Bet365 has always managed to remain my number one choice.
I feel that they do a great job of staying on top of major sporting events such as the World Cup, Euros and Champions League.
If you are like me, you love analyzing numbers and thinking of ways that you can keep games interesting.
Bet365, for instance, will offer betting on practically everything over the course of a soccer game.
I remember when Juventus was playing Atletico Madrid in Champions League, I wanted something different to bet on so I decided to bet on the total number of corner kicks that would be kicked throughout the course of the game. I reasoned that since Atletico Madrid was a strong defensive unit and Juventus was desperate for goals, Juventus would be maintaining pressure over the course of the game and Atletico Madrid would be forced to surrender a large number of corner kicks.
You don't simply have to bet on who you think will win the game - instead, you can wager on any other number of possible outcomes. A small sampling would include: total number of corner kicks, total number of goals scored in the game, whether or not one team will post a clean sheet, who specifically will score a goal over the course of the game, etc.
There is truly a practically limitless number of outcomes that can be wagered on.
-
I would never recommend a site that I hadn't put many hours on myself.
Would I recommend Bet365 to a friend? Of course, as that is the site that I use myself. In my opinion, there is no better place to play.
In order to be fair, there are a few upgrades that I believe Bet365 could implement to make their site even better.
To start, their betting limits can be a bit low sometimes, especially for futures bets. In my opinion, futures bets offer tremendous value and I am a bit disappointed when I see the low betting limits that Bet365 sometimes offers for futures bets.
Second, my only other criticism is that the poker network traffic can be a bit low at certain times of the day. I live in North America, and the poker network seems to be quite Euro-centric, which means that the best tournaments seem to run at times that are convenient for European players.
Other than that, I am pretty happy with Bet365. In the end, these criticisms are very small in the overall scheme of things.
-
Again - please don't forget to click on the "Activate Sign Up Code" link at the top of this page, as it will help to support us. Best of luck!