My Review of Bet365
Reveal Bonus Code

bet365 Poker - Welcome Package of up to €365
€365 bonus is redeemed in instalments based on Status Points earned. Tickets and prize wheel spins expire after seven days. Time limits, exclusions and T&Cs apply.
For more information about this offer please visit the website.
The bonus code THEKING can be used during registration, but does not change the offer amount in any way.
It was a glorious summer day in 2011 when I signed up and deposited on Bet365.
This was back before Cristiano Ronaldo led Real Madrid to four Champions League titles in five years. This was back before Germany crushed Brazil 7-1 in the World Cup semi-finals. This was back before Floyd Mayweather defeated Conor McGregor in one of the biggest boxing matches of the modern era.
Many things have taken place in the sporting world since I first signed up with Bet365. The cool thing? Bet365 has always brought me as close as possible to the action by providing one of the best online gaming experiences in the world. The 2014 and 2018 World Cups, as well as the Mayweather/McGregor fight, just to name a few, were all made even better by the fact that Bet365 allowed me to easily wager on the games/fights.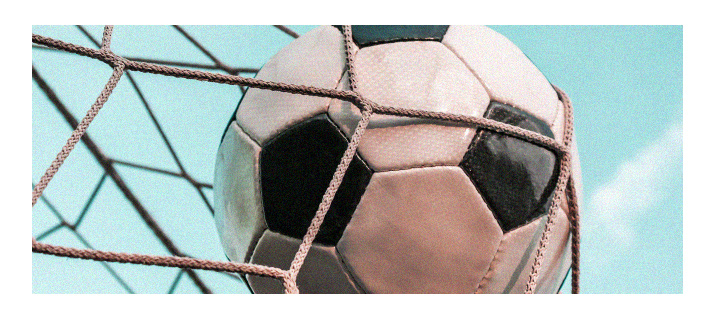 There are many, many online gambling firms out there, though none (in my opinion) match what Bet365 offers to its customers.
I love betting on sports and I believe that Bet365's online sports betting platform is a notch above the rest. All of the sports that I like to bet on, including football, boxing and tennis, are offered by Bet365, whether it is the final of Wimbledon or a third division football match in Belgium. Bet365 has it all covered.
Even the sports that I'm not interested in betting on, including beach soccer, cricket and rugby, are offered by Bet365. I haven't run across a sport yet that Bet365 doesn't offer some kind of wagering on.
One of my favourite things to wager on at Bet365 is football. I especially enjoy betting on the really big events like the World Cup, Champions League final and Euros, though I also love wagering on the weekly league action as well, with English Premier League sitting at the top of my favourites.
I like betting on all sorts of strange things when watching football games and Bet365 has me fully covered there. Like perhaps I think that there is going to be a great number of corner kicks in a game - I can bet on that. Or maybe I think that there will be no goals scored at all in the game. I can bet on that. Or maybe I think that Ronaldo will score a hat trick in the game. I can bet on that as well.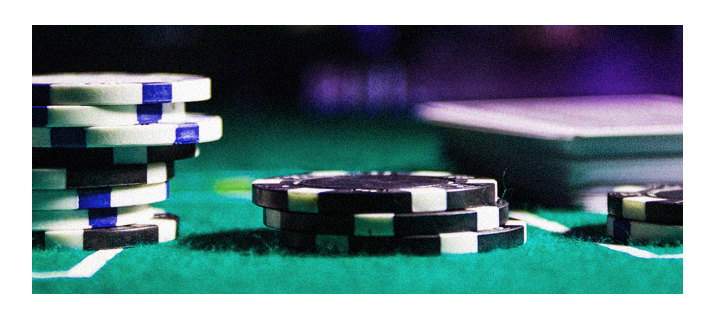 Sometimes I like to play some casino games such as blackjack, slots and roulette, and Bet365 offers me that as well. I hate going to the casino to gamble - I am always met with crowded parking lots, overpriced food and slow dealers. By playing at Bet365's online casino, I can save myself time and money while playing from the comfort of my own home.
When I feel like interacting with a real dealer, I sit down at a live roulette table. This is where the blend of technology and casino games comes together perfectly - through the power of technology, I can place bets and interact with a real live dealer that is being filmed in some studio halfway across the world. I can chat with them while making bets - it is unreal and one of my favourite parts of the Bet365 experience.
If I want to play against a real human being in a game, then I will head over to Bet365's online poker offering. I enjoy playing in Multi-Table Tournaments the most, as those give me the most bang for my buck. If there is nothing much going on, I will sit in some cash games and try to run up my money.
All in all, however, I spend most of my time betting on sports rather than playing casino games or poker.
-
Here are some of the things that I like most about Bet365:
Customer Service. Bet365 has spectacular customer support staff. I have never gone more than a couple of minutes before I have gotten a reply to a question, and I have contacted them through multiple methods, including email and the phone. I have always had issues resolved smoothly and without issue.
Deposit and withdrawals. I like to deposit using my credit card, and Bet365 makes this easy and painless. I don't require any of their other deposit methods, though they seem to have a long list to choose from. Withdrawals are always processed for me in a timely manner, and they make it extremely easy for me to withdraw from the site.
In-play betting. How cool is this? You can actually wager on a game once it has already started using in-play betting. This means that if I am betting on a football game and Manchester United quickly goes up on Real Madrid 1-0, I can bet on the outcome of the game, taking into account that Man Utd is up 1-0 already. I can also bet on any number of other things in real time, which makes games much more enjoyable for me.
Mobile support. I have to be able to place bets via my smartphone, as I am often away from my computer. Bet365 makes this extremely painless for me.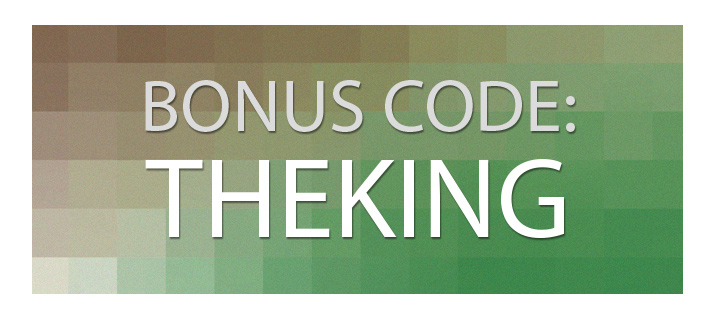 Signing up at Bet365 was very easy for me.
To start, all I did was clicked on Register at the top of the screen. After filling in my details, I entered a bonus code (if you want to support this site, please enter THEKING for your bonus code).
Once I finished the registration process, Bet365 sent me an email with more information as to how to get started. I made a deposit with my credit card and was ready to go within minutes.
The registration process was super easy for me - it took a total of less than five minutes.
-
Reputation is extremely important in the online gambling industry, as there are so many big competitors out there.
Reputation is how Bet365 has built their company over the past number of years. They have not disappointed me in the least over the years, as I am still with them after over seven years.
In my opinion, Bet365 continues to offer me everything that I need at an online gambling company. I am never bored at Bet365 and they certainly haven't let me down yet.