Pokerstars Looking to Speed Up Cash Games
Published on July 28th, 2017 2:33 am EST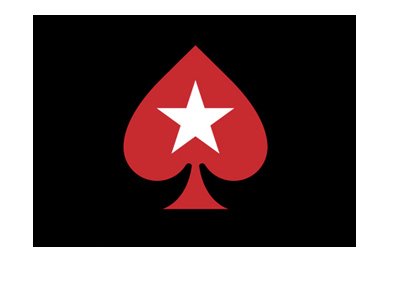 In a post on their corporate blog earlier this week, Pokerstars revealed that they will be rolling out a trial of their new "Time To Act" settings on July 31st.
As of right now, players participating in a ring game on the site will be given 18 seconds to act pre-flop when not facing a raise and 25 seconds when facing a raise pre-flop or post-flop.
Pokerstars, in an effort to speed the game up (players that are slow to act in cash games, they say, are the subject of many complaints), will be testing out these new "time to act" settings in $0.01/$0.02 NLHE and all PLO ring games as of July 31st:
12 seconds to act pre-flop when not facing a raise
15 seconds pre-flop when facing a raise and post-flop
Pokerstars said that they are welcoming feedback from players once these changes go into effect.
Time bank settings will remain the same.
-
Pokerstars claims that they are trying out these changes in order to speed up games for the benefit of their customers.
Cynics, however, believe that more profit is the ultimate motivation behind this move. More hands = more rake which translates into more money for Pokerstars and its shareholders.
Source: Pokerstars.com -
New 'Time to Act' Settings to be Trialled