Players Will Be Limited To One Package/Seat
Published on September 7th, 2017 12:26 pm EST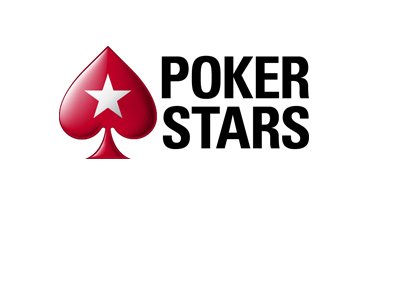 In the past, many poker players would do well for themselves winning multiple packages/seats to live tournaments.
It would be a regular occurrence to hear somebody say "I won six PCA main event packages!" or something similar. In the past, some players would win multiple packages and then sell them off.
The fields for these tournaments that awarded live tournament packages were typically softer than traditional tournament fields, which allowed good players to win numerous packages if they played enough. Poker players are always looking for an edge, and playing against a field that largely included recreational players looking for a chance to play in a big tournament was just too much value to turn down.

Pokerstars has decided to put an end to the winning of multiple packages, starting with their "Pokerstars Festival Dublin" satellites. Now, players will be limited to 1 package/seat per event.
-
In establishing this "experiment" (Pokerstars has said that they are still welcoming feedback), Pokerstars is hoping to send more individual players to their live tournament festivals. By subtracting players who have already won packages from the tournament fields, the remaining players who are interested in qualifying for packages will have an easier time of winning themselves.
Pokerstars has said that they want to create more "unforgettable poker experiences".
What do you think about this change?
Source: Pokerstars.com -
Pokerstars Live Event Satellite Changes