partypoker, One of World's Largest Poker Sites, Experiences DDOS Attack
Published on August 11th, 2018 12:47 pm EST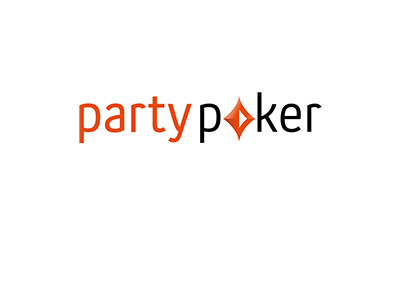 On August 9th, partypoker, which is one of the world's largest online poker sites, experienced a third-party DDOS attack that took down the site for "several hours".
Over the following 48 hours, the site would continue to experience issues related to the attacks.
In fact, some players are still unable to log in to the site more than 48 hours after the attack initially took place, though normal operations seem to have resumed for the majority of players.
partypoker advises that if you are still unable to log in to the site, you should contact their customer service department and they will guide you through the process of restoring normal access to their servers.
-
It's quite unusual to see a site the size of partypoker experience such widespread issues due to a DDOS attack.
In most circumstances, successful DDOS attacks are executed on the smaller offshore sites that don't have a significant infrastructure in place to avoid these attacks.
-
Halting the attack and restoring the site to normal functionality is one of the easier steps in the process of dealing with a DDOS attack.
The most time-consuming part (and frustrating for players) of the recovery process is handling the refunds that are owed to players. Refunds can often take a long time to arrive and lead to frustrating situations. For instance, let's say that you are chip leading a tournament at the final table and the rest of the players at the table are very bad. In short, you believe that you are the clear favourite to win the tournament.
Well, if the site goes down, you will be awarded a much smaller amount of money than you would have received if you had won the tournament. According to partypoker's policies, the remaining players in the tournament would evenly split 50% of the remaining prize pool, while the other 50% will be distributed on a percentage basis based on each player's chip count. In addition, the remaining players will also be refunded their entry fees.
This will obviously lead to situations where players are left frustrated with the outcome of a tournament, which is what partypoker is currently dealing with now.
-
Let's hope that partypoker is able to successfully deal with this situation and also prevent similar occurrences in the future.