PlayMGMCasino.com and PlayMGMPoker.com Launch in New Jersey
Published on August 9th, 2017 12:57 pm EST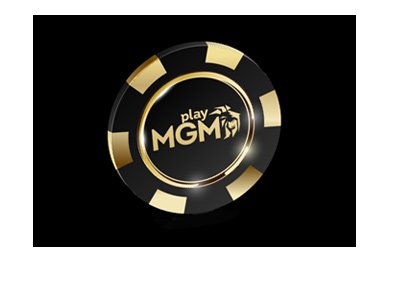 New Jersey's online gaming market is very healthy - so healthy, in fact, that Governor Chris Christie recently signed a bill that implored President Trump and Congress not to pass a federal Internet gambling ban.
Unlike the Nevada online gaming market, New Jersey continues to attract new entrants. Pokerstars, via their partnership with Resorts Casino, entered the fray in the first half of 2016. Competition is fierce in New Jersey, with all five of the major players currently operating in the state seemingly doing fairly well. This is great for the residents of New Jersey, as there are multiple offerings, and healthy competition usually results in strong promotions.
MGM Resorts International is adding another hat into the ring via their launch of playMGMpoker.com and playMGMcasino.com. The two sites had their "soft launch" on August 1st - after a smooth start, the sites are now out of their "soft launch" and fully available for play.
According to a press release that was circulated earlier this week, both of the sites will sit on the GVC Holdings technology stack, which means that the sites will be available via mobile and desktop. The mobile sites will be available via iOS and Android.
GVC Holdings is the owner of multiple online gaming sites, including partypoker and others.
-
New Jersey has proven to be the most successful of the three online gaming markets (New Jersey, Nevada and Delaware) so far. In fact, online gaming can be credited with Atlantic City posting their first revenue uptick in a number of years.
Of course, looming like a dark cloud over the horizon is the possibility of a bill that bans online gaming on the federal level. President Trump has been non-committal on the subject in the past, though Sheldon Adelson was the single largest donator to Trump's Presidential campaign, and it can be assumed that Adelson has Trump's ear. Sheldon Adelson is fervently against online gambling and has made it his calling to see the practice banned on the federal level.
The good news - every new entrant into the online gaming market makes it harder for an online gambling prohibition bill to pass into law. Companies like MGM Resorts International have spent heavily to launch their online gaming products, and they are not simply going to idly sit back and allow Sheldon Adelson to get his way.
-
A healthy New Jersey online gaming market is a very good thing, and we can only hope that more states allow online gaming in the near future.
Source:
MGM Resorts International Investor Room