Holz: "Happy To Be Part" of PartyPoker
Published on September 2nd, 2017 5:45 pm EST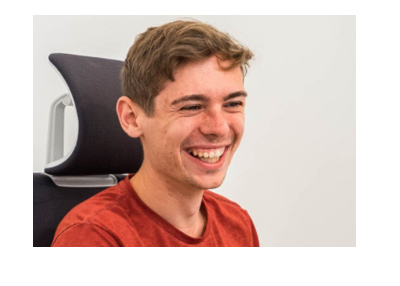 Earlier this week, Fedor Holz announced that he had "partnered" with Partypoker.
This likely means that Holz has signed on to become a member of "Team partypoker", though nothing has been officially announced as of yet.
-
Partypoker has been moving aggressively to capture market share from Pokerstars in recent months.
At one time, Partypoker was the 800 pound gorilla of the online poker world, while Pokerstars was #2. After UIGEA was passed into law in the United States, Partypoker (a publicly traded company) pulled out of the United States, while sites like Pokerstars and Full Tilt Poker elected to remain. Pokerstars became the world's largest online poker room as soon as Partypoker pulled out of the US, and they have yet to relinquish that title.
With Pokerstars recently undertaking some unpopular changes (changes to Supernova and Supernova Elite, introduction of "chests", just to name a few), Partypoker has been aggressively courting those players who feel turned away by Pokerstars.
Part of this strategy is building a stable of talented and noteworthy sponsored players.
Fedor Holz is easily one of the world's top poker players, as he has been able to go on a monster tear over the past couple of years. Holz has proven to be practically unbeatable over that time, collecting millions upon millions of dollars in the process.
-
With Holz now in their stable of sponsored talent, Partypoker can boast a line-up of sponsored players that includes the likes of Holz, Sam Trickett, Dzmitry Urbanovich, Johnny Lodden, Boris Becker and Carl Froch, just to name a few.