Cates: Tom Dwan Has Paid Me Over $700,000 In Penalties
Published on August 11th, 2017 12:44 pm EST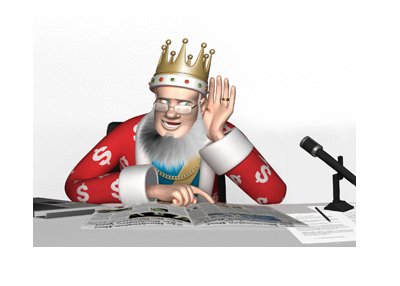 After years of virtually no news, Tom "durrrr" Dwan has suddenly exploded into the spotlight once again.
Earlier this week, it was revealed that Dwan will be returning to film new episodes of "Poker After Dark" starting August 14th. Prior to "Black Friday" taking place, Dwan's appearances on "Poker After Dark" and "High Stakes Poker" helped to solidify his standing as one of the game's most followed players.
After spending years abroad, playing in cash games in places like Macau and Manila, Dwan will be making his triumphant return to the United States to play in new "Poker After Dark" episodes against the likes of Daniel Negreanu and Antonio Esfandiari.
The Tom Dwan news didn't stop there, however, as Daniel "Jungleman" Cates revealed some interesting information during an interview with Doug Polk.
In the interview, Cates claimed that he is hopeful that the "durrrr Challenge" will conclude sometime in 2018, with Pokerstars as a possible place to finish out the remaining 25,000 hands or so. Cates said that he is in contact with Dwan and that both sides want to conclude the "Challenge".
In addition, Cates stated that Dwan has paid out "more" than $700,000 in penalties so far. There were penalties implemented in the second "durrrr Challenge" agreement in order to prevent people from refusing to finish the challenge. With the second "durrrr Challenge" having started roughly 7 years ago, Dwan has incurred a significant amount of penalties for not making himself available to finish the challenge.
-
As of this moment, Cates is up roughly $1.25 million in the "challenge", with roughly 20,000 of the 50,000 hands having been completed.
There is a great deal of skepticism that the "challenge" will ever finish - after all, by the end of 2018, the second "durrrr Challenge" will have been "running" for nearly a decade.
One possible difference this time around, however, is that Dwan seems to be returning to the spotlight, which might mean good things for the "Challenge" going forward.